The Guardian Family Network are a UK based guardianship company, with a guardian network that spans the whole of the UK providing support for our students, who attend over 60 different schools.
Build a high standard long lasting relationship with us.
HOMESTAY FAMILY COMMITMENTS
Our Homestay families are dedicated to providing a home away from home for their student. We carefully match all of our students backgrounds, interests and ages to that of their guardian family, giving them the best chance of stability and happiness while in the UK. All of our homestay families are personally visited, approved by parents, are DBS checked and live within a 1 hour radius of the school.
CULTURAL DEVELOPMENT
Settling into a new environment can be even more difficult when those around you do not understand your culture. Our Homestay families are thoroughly supported through their time with us, and have an appreciation of the cultures of the students they are welcoming into their homes. This mutual cultural development of not just the students but of the homestay families, allows UK families to enjoy and learn about perceptions, traditions and values of other countries.
Sending your child abroad to study can be difficult and we are here to help in any way we can.




Our services can include:
Managing funds on behalf of a parent whose first language may not be English

Producing Estimates for approval

Producing termly statements with accompanying paperwork

Monitor and report on homestay family expenses
These services are available for the duration of the guardianship. Any balance that remains at the end of the year is returned to the parent.
The relationship we build with our agents is one of mutual trust.
We would like to provide a stable and secure service so you in turn can provide the highest standard of service to the students parents, as your clients. We wish to embark in a UK trusted partnership with each of our agents, jointly acting in the best interests of the student and their own family.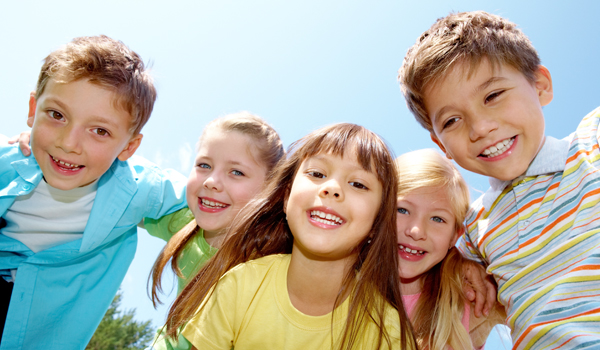 Source and provide a homestay family matched to the individual student
Within a 1 hour radius of the school
Commitment of support from homestay family to student for the academic year
Attendance at parents meetings and evenings
Report to parents
Confirmed homestay family stays
24/7 support to student, school and homestay family
Meeting with parents when possible
Excursions
Attendance to uniform fittings
Travel arrangements made our in house Travel Coordinator
Travel details provided direct to the school and student
Travel details communicated back to the agent to submit to the parents
Facilitating and/or attendance to open days for university, senior schools or prep schools
Itinerary and travel arrangements for parent trips to the UK
Providing an individual driver for the duration of the parents UK trip, where possible
The Guardian Family Network work with agents to create bespoke services that cater to each of your students within a proactive relationship with homestay families, students and agents in order to support the students and homestay families in whichever way they require.